Business Coaching
Work on your business more efficiently
Building and growing a business is a challenge to work on in coaching sessions.
Elaborating  a business strategy and a concept can be more creative with the coaching questions. Choosing a target niche could be another coaching topic. 
On your way of entrepreneurship you might encounter your limiting beliefs, fears, inner blocks, changes of mood, stress, risks, lack of strategies and many challenges. All that can prevent you from moving forward in your business. We can see all these topics and more in coaching sessions. We will work on all the important issues that you bring to the coaching session to solve your problems and help you to build up a successful business. 
Almost every successful entrepreneur works with a coach. Are you ready to start?
1 Coaching session with me. Price 150 US Dollars. 
7 Coaching sessions with me. Price 990 US Dollars. 
12 Coaching sessions with me. Price 1700 US Dollars. 
We can work on your business strategy and your business concept.
We can work on your productivity. 
We can define your target audience and niche.
We can work on your communication skills.
We can work on your entrepreneurial mindset.
We can work on your mental blocks and limiting beliefs.
We can work on your team-management skills. 
You can work on the topic of finding balance between your business and your family. 
We can work on your emotional states. 
I'm happy to support you to make your business dream happen with my coaching sessions.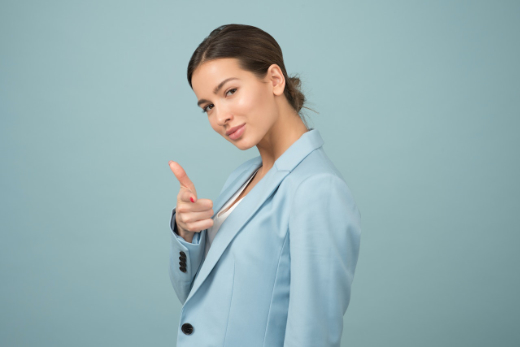 Business Coaching sessions will give you more clarity, ideas and self-mastery.
You are made for more, you can achieve so much more and your can make a difference in the world with your business. 
Working on your business goal will help you to make your life more fulfilled and meaningful and to make more money. Let's talk about your business and how I can help you with coaching sessions, book your first coaching session. 
Thank you Elena! The session is very useful for navigating my current situation and have to say I feel so great and relieved after talking to you! You helped me to change fear into excitement, I will definitely try the tools you taught me. Thanks for your kindness and patience, I'm grateful for your help on finding my clarity
I can highly recommend Elen's services to anyone who feels clueless with their website or blog project, or who simply needs some • professional guidance. Elen has a lot of knowledge about web design, WordPress-sites and blogs and she was able to give me many helpful tips and ideas.
I had a great one on one coaching session with Elen who helped get my blog Explorily.com on the right track. Elen is patient, enthusiastic, friendly knowledgeable and really willing to go the extra mile to help. Elen is a really lovely person and very inspirational.